electona: animation - music - sound design
---
electona is involved in various aspects of independent animation production: from initial concept and screenplay to final product, including music and sound design. The emphasis is on narrative short films with an engaging storyline. electona is the brain child of Job Michiel van Zuijlen, who is responsible for most of the creative work.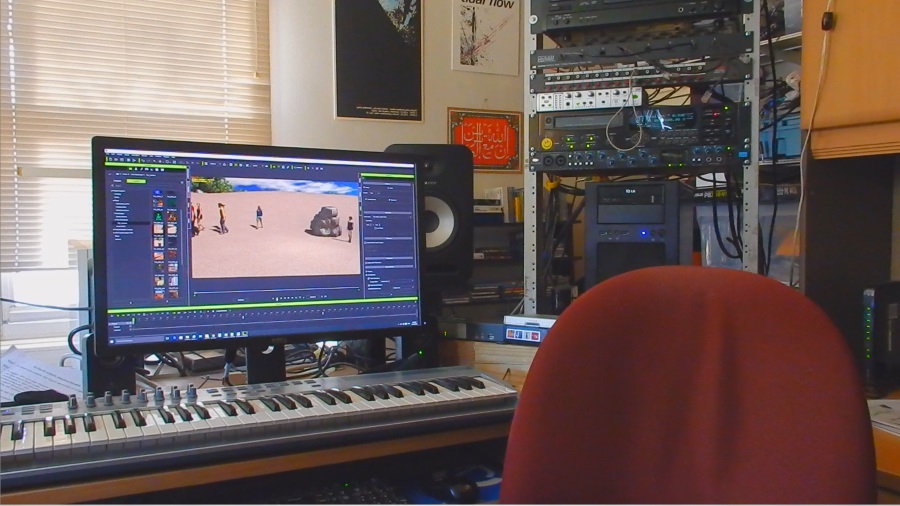 it started with music...
Initially, this site was only devoted to my musical activities, but over time my interests have shifted towards animation. The Virtual Realist provides detailed information about my film projects. The primary focus of this site remains music, although I do provide an overview of completed animation projects (see Film Portfolio).
new audio endeavors...
During 2016, I branched out into radio production by providing audio-engineering support for Reading Radio. From August through December 2017, I produced the monthly recording of several Easy English News articles, read by Jeanne Trabulsi.